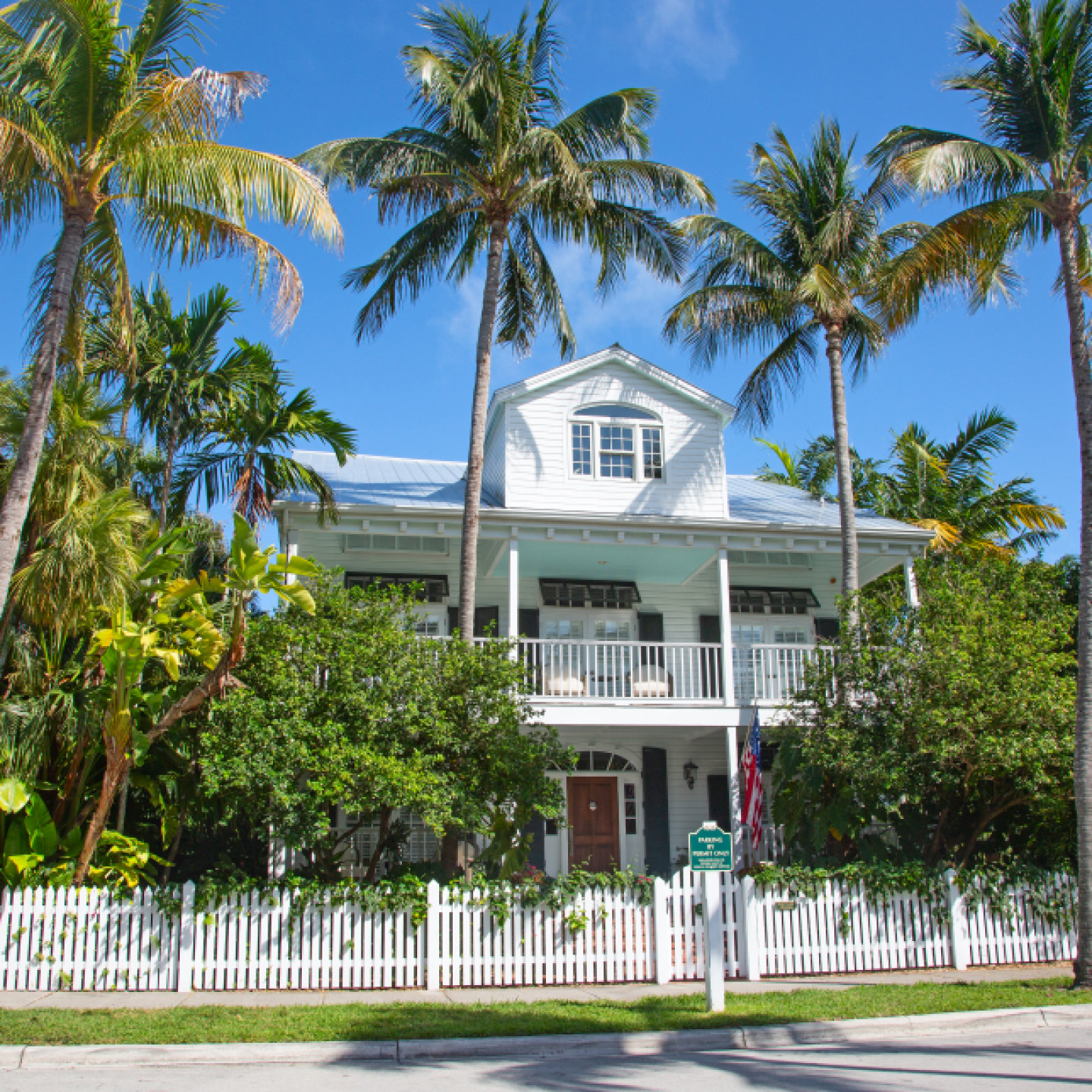 EXPLORE YOUR RESIDENTIAL FENCING OPTIONS
Then, hire us to install your fence in the Bradenton & Sarasota, FL area
Floridians are very fortunate to reside in a state where outdoor living is so desirable. Whether enjoying time in the pool with family and friends, watching your pets romp in the yard, or simply enjoying the view….making sure nothing detracts from those experiences is paramount. The specialists at Variety Fence LLC understand that privacy, containment, and aesthetics are all important factors when our customers consider their fencing material options.
We offer many options from which to choose. Whether your style is traditional and classic, or gravitates more towards modern, we have different fencing elevations to offer. We routinely install product approved by local HOAs and are here to help our customers navigate the process if needed.
Want something no one else has? We delight in helping our customers realize custom fence designs different from the rest. As Napolean Hill stated, "Whatever your mind can conceive and believe, it can achieve." This is where our more than 55 years of experience comes into play. As long as your design ideas are not outside the laws of nature, we can deliver.
There are many ways to update a home, but installing a fence is a good way to improve your curb appeal and sense of security. The specialists at Variety Fence LLC can help you review your residential fencing options, then build your new fence to your specifications. We have over 35 years of experience doing so.
Call 941-746-3853 now to request a free estimate in Bradenton & Sarasota, FL and the surrounding areas.
Searching for inspiration?
Our Gallery page features a small sampling of our residential fencing work in Bradenton, FL and surrounding areas. Feel free to ask for references.