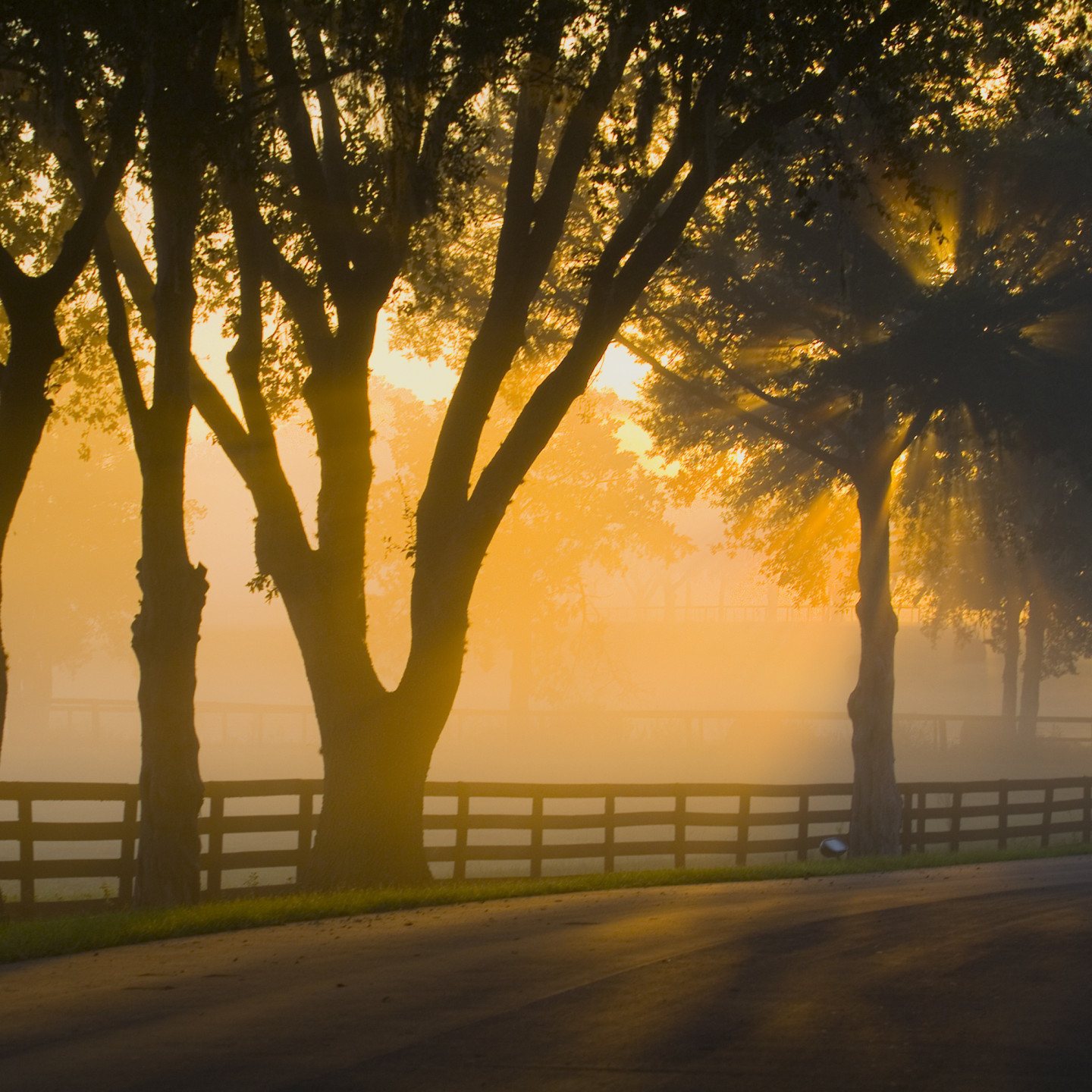 COMMERCIAL FENCING CAN BE AFFORDABLE
Request a free estimate from Variety Fence of Bradenton & Sarasota, FL
Commercial fencing needn't cost a fortune. We give our customers cost-effective options for custom fence solutions that Variety Fence LLC is known for. We use only the highest quality materials sourced from well-known competitive suppliers who offer lifetime guarantees on most products.
From non-climb farm, commercial grade vinyl, industrial galvanized or vinyl coated chain link fencing, from swing double drive gates to state-of-the-art cantilevered gates with high security gate access control operator systems and anything in between…..Variety Fence LLC is positioned to do it all.
When we take on your project, we focus on the details from start to finish, pulling permits and scheduling final inspections. Our administrative and accounting staff will do their part to keep the project moving along by meeting your requests for assistance or information in a timely and complete manner. We are here to help you.